Are you an E X P E R T at your craft but not too sure about the business side of things when it comes to turning your craft into sustainable income ?
Business Basics is for creatives and other entrepreneurs who have no formal business training and touches on 8 different foundational business topics. In it I condense everything I learned in Raj Soin Business College at Wright State University to the key points I ended up needed up implementing, utilizing or referring to in my real life entrepreneurship endeavors.
Learn concepts like elasticity in economics and how it applies to your business, how and why you should do a SWOT analysis and the dangers of sitting disease. These basics will help you become more aware of the full picture of what it means to enter the world of business.
Upon completion just shoot us an email and receive and official certificate of completion to show off and boost your credibility !
The last section comes with a secret bonus to get you well on your way to success.
Course Curriculum
Available in days

days after you enroll

Welcome !
Available in days

days after you enroll

Thankies !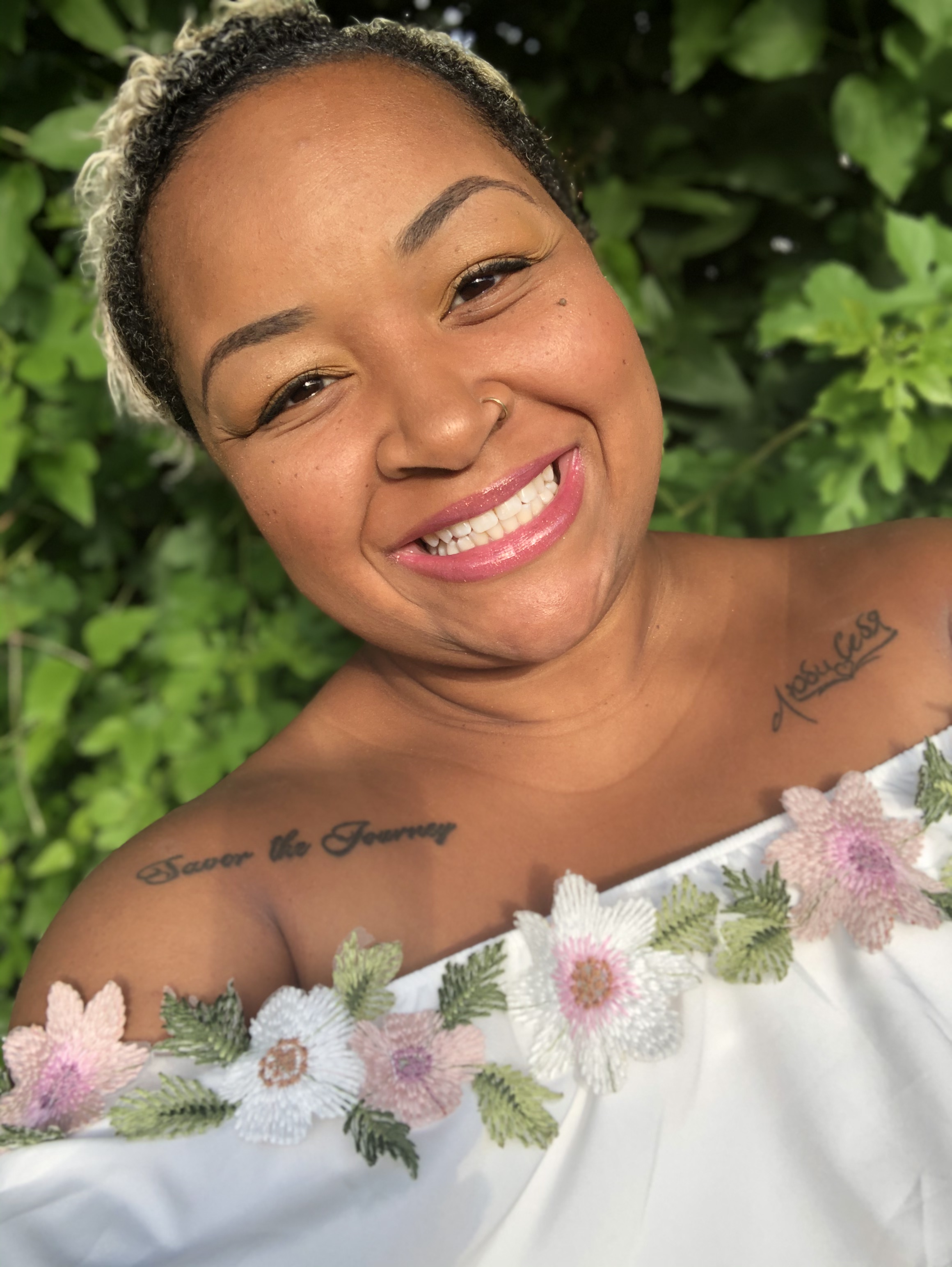 I have my B.S. in Marketing from Wright State University as well as certificates to be a cosmetologist and a pharmacy technician. I currently own and operate a full-service marketing firm and a non-profit organization. I'm also a published author and a mother to a very sassy 9 year old daughter.
I created this course because I started my first business before I got my business degree. Although doing so made me a better entrepreneur, the price tag didn't match the actual information that I gleaned. So I wanted to give to other Creatives the information that's a little harder to stumble upon just through experience for a fraction of the price it takes to learn through pursuing a degree.